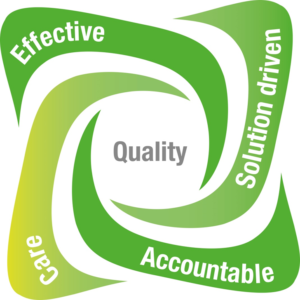 BIC Services has built her strategy on the following pillars:
Our vision:
To be a flexible partner by supplying our customers high quality ingredients; being reliable and responsible.
Our Goal:
With our experience we add value to our customers' business by:
Removing the risks and uncertainties of sourcing from the emerging countries; and by maintaining a consistent supply of quality assured ingredients, delivered on flexible and competitive terms.
Lowering costs by repeatedly developing new business processes and optimal efficiency.
Our Promise:
As full service organization, BIC Services is highly committed to the following basic principles:
Quality
Reliability
Sustainability
Traceability
Natural origin
In order to meet customers' needs, these keywords are an essential part of the entire process within BIC Services.